The Game of Thrones: Winter is Coming had its global debut announced by Yoozoo Games on March 26, 2019. Further, the version for Steam was made available on November 19, 201.
The player assumes the role of a lord or lady of one of Westeros' seven kingdoms, and they advance by raising armies, enlisting characters, and forging alliances with other players.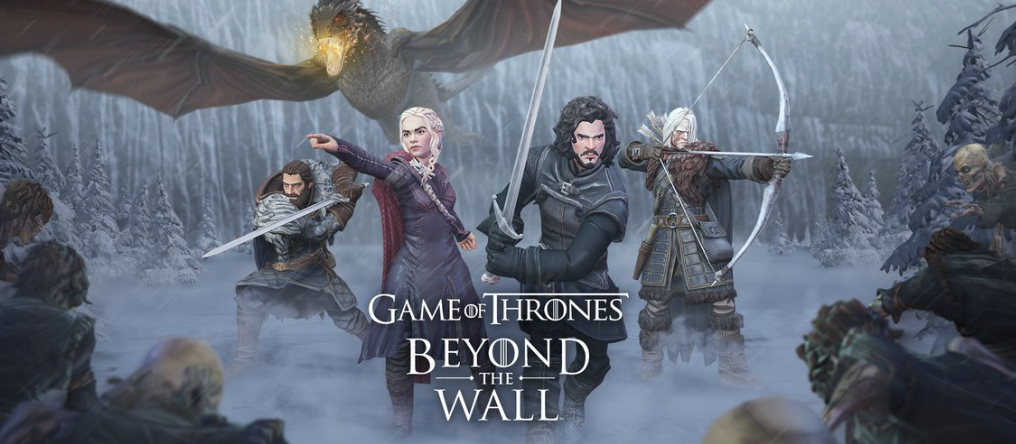 The game begins in the story's timeline after Eddard Stark passes away, but it appears that all seven kingdoms, including the North, gained independence at that time.
What Takes Place in The Game?
Advertisements for "The Game of Thrones: Winter is Coming" that snuck into YouTube videos appeared to claim those game activities included not only combat and battle but also increasing agricultural yields, resources extraction such as mining metal ore, curving swords and other weaponry, felling wood for building structures, and training men. However, Fruit picking, farming, fishing, and herding are not gameplay-related activities.
A dragon can be obtained in the game as an egg, which can then hatch. The hatchling can then be raised through its early stages until it is large enough to be used during the war and air patrol.
If you haven't played a browser game in a while, you will notice how many of them don't look as lovely as this fully licensed browser game. However, just as most online games do, it would make an effort to convince you to spend money by allowing you to accelerate upgrade wait periods, buy presents, and other in-game purchases using diamonds.
In addition, it might require you to log in daily to receive rewards such as Varys. This is the service of a professional Master of Whispers. Imagine receiving this character by simply logging in the following day!
Can I Play GOT: Winter is Coming On My Phone?
On July 20, 2020, developers released the mobile port for this excellent fantasy game. Players can enlist soldiers to battle for the Iron Throne and join the 7 Kingdoms while immersed in the Westerosian realm, all at the touch of a screen.
They might discover any Game of Thrones figure, gather materials, run into well-known characters like Tyrion Lannister, Jon Snow, or Melisandre, capture other cities, or form agreements with other houses. Some notable sequences from the series were recreated using CGI technology to retain the game's iconic scenes on your smartphone.
Nothing compares to escaping into a different world, becoming immersed in its culture, and adjusting to your new virtual existence while you're on the move. Fantasy video games like GoT excel at providing these kinds of experiences.